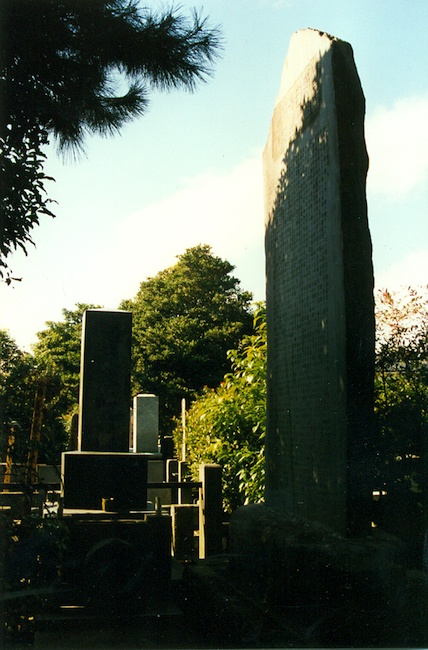 Reiki is a Japanese term that means "Spiritual Life Energy". This special vital power is non- polar, which means it cannot be defined in terms of yin or yang, the qualities of the main chakras or the qualities of the spiritual elements. Also, the term Reiki is often used as a name for a hands-on healing system developed by the Japanese spiritual adept Mikao Usui in the 1920s of the last century.
The healing way of Reiki is by supporting the natural processes of life. Reiki cannot do any harm and because of this, it can also be applied by laypeople in a safe manner. However, the Reiki practitioner is responsible for the most effective application of Reiki, for taking care of the client and his/her healing process and also for helping with harmonizing and preventing healing reactions (together with medical professionals, if any kind of medical problem seems to occur).
On you have learned how to use Reiki in the most efficient way, and how spiritual healing works, and once you know what you can do to promote your personal development and holistic healing process, then Reiki, Dainichi Nyorai - the Guardian Angel of Reiki- and the other spiritual guides of Reiki will assist, teach and protect you.
Walter improved Reiki and developed Rainbow Reiki®
Rainbow Reiki® is a spiritual tradition developed by Walter Lübeck on the fundamentals of traditional Usui Reiki. Part of Rainbow Reiki® is a in-depth research on the roots of Reiki, Mikao Usui's heritage, meditation, state-of-the-art communication methods, and spiritual psychology. Rainbow Reiki® provides spiritual healers with unique powerful symbols and mantras. Unique techniques like Karma Clearing, Astral Travelling and Crystal Healing methods, relations to spirit guides like angels and deities help to expand the possibilities of healing and personal development far beyond the limits set up by the western mind. The work with the Inner Child and the Higher Self helps to develop a strong personality on the fundament of love and spiritual wisdom. The central patron deities of the Reiki System, Dainichi Nyorai and Dai Marici Ten, can be contacted with some Rainbow Reiki® techniques to enhance personal development, healing and to create spiritual wisdom.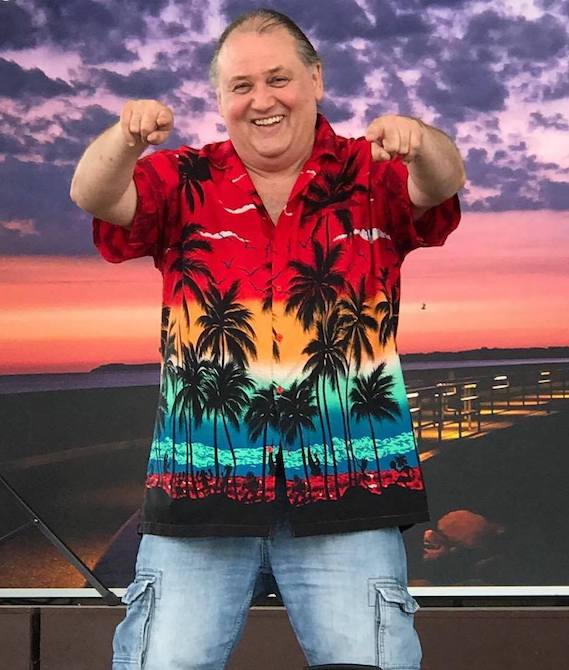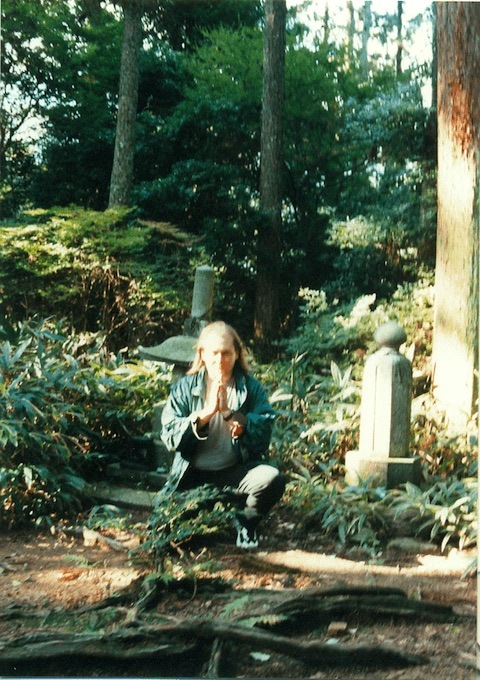 About Our Licence Program

With the successful start of our license program, the Rainbow Reiki® System is now a system of proven quality. Every Rainbow Reiki® licence partner must attend a certain number of Rainbow Reiki® seminars per year in order to maintain a high-quality standard in Reiki care for our customers. Our license program follows the educational structure of established professions to guarantee a safe and successful future for our Rainbow Reiki® professionals. Since February 1, 2014, the worldwide license program has brought all Rainbow Reiki® professional practitioners together into an international community, which supports personal development and the exchange of experiences across the world. Through fixed prices of our seminar portfolio and the availability of high-quality and up-to-date education material, our partners can focus on their actual work as professional Rainbow Reiki® practitioner.
If you are interested in joining our license program, please contact us via our contact form.