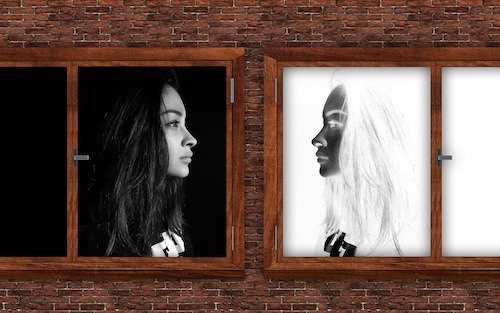 The teaching talk in the spiritual teacher-student relationship
Perhaps you have experienced it yourself or heard about it - spiritual teachers meet with their students, answer and ask
Read more.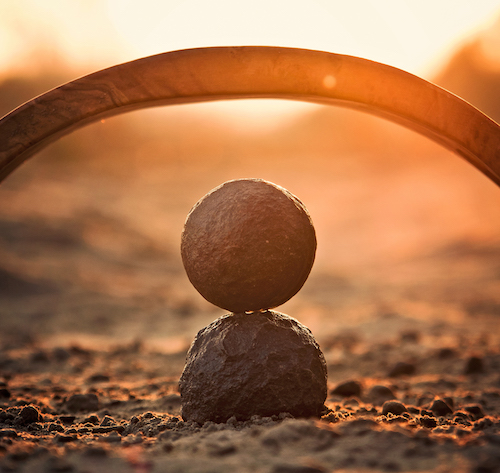 What is a Reiki-Master?
Since I came to know - and to love - the Usui System of Natural Healing (Reiki) I am entertaining
Read more.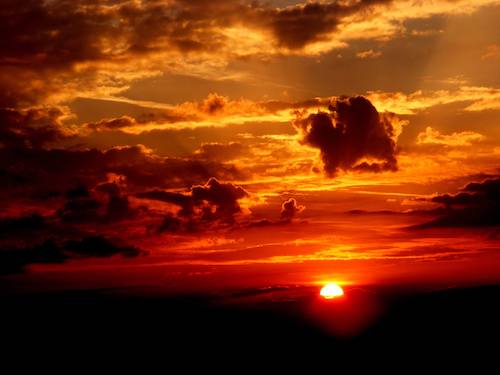 What does getting hurt mean from a spiritual point of view?
This kind of situation everybody knows for sure, and dislikes it so much. Whenever life, another person, a situation hurts
Read more.