Walter Lübeck
Founder and CEO of Rainbow Reiki®, Author and Spiritual Teacher.
Origins
Walter Lübeck was born in 1960 and has been a spiritual teacher since 1988. He had his first spiritual experience when he was two and a half years old when an angel appeared to him. Since then Walter has developed his knowledge and skills in the spiritual world. Interrupted by his military service, a few years of studying, and seven years working in the industry, Walter started his career as a spiritual teacher. What motivated him most was his psychological and physical illness that he suffered from as a result of working in the industry.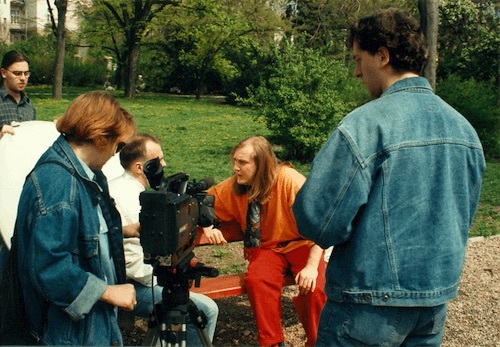 Today Walter has about 29 years of experience as a spiritual teacher, coach and author. He lives at the Weserbergland in northern Germany between beautiful landscapes, and in the middle of ancient power places and mystical sites like the Externsteine. Most of the time he's teaching lessons to his students at the Rainbow Zentrum in Hameln, northern Germany, and other international spiritual venues.
Successes
Walter Lübeck has been trained in the western (Takata) and Japanese Reiki tradition (Jikkiden). Western lineage / Master / teacher – 1989: Usui – Hayashi – Furumoto – Brigitte Müller * Japanese lineage (Jikkiden) Shihan Kaku – 2002: Usui – Hayashi/Wasaburo Sugano – Chiyoko Yamagushi/Tadao Yamagushi. Since his first encounter with Reiki back in 1987 he has done some significant research into the Usui system of natural healing, its roots and its possibilities.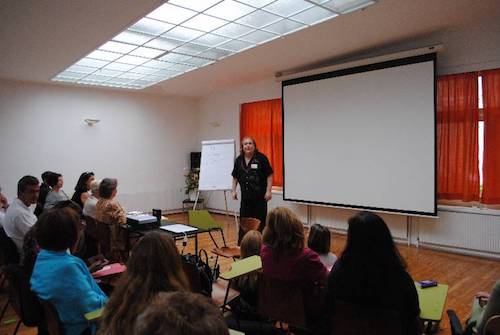 Walter has written about 25 books which were translated into 20 different languages. He published many articles in spiritual journals and appeared on TV- and radio shows. With about 1450 seminars given and 300 educated Rainbow Reiki® masters worldwide, Walter is now known for his high quality and practically oriented Reiki seminars. It is important for him that his knowledge is applied to have a positive impact on the every-day life of people. That way, Walter would like to make his contribution to the healing of our world.
Team