Nice to meet you!
The three core principals for my spiritual private and work life orientation are personal responsibility, love and awareness. I would like to make my contribution to this world for the golden age to come, where nature, humans and spiritual beings could live a peaceful and happy life together. One of the key issues of my work is to have a look at all the spiritual paths around the world and see them as an unity of good spiritual teachings.
---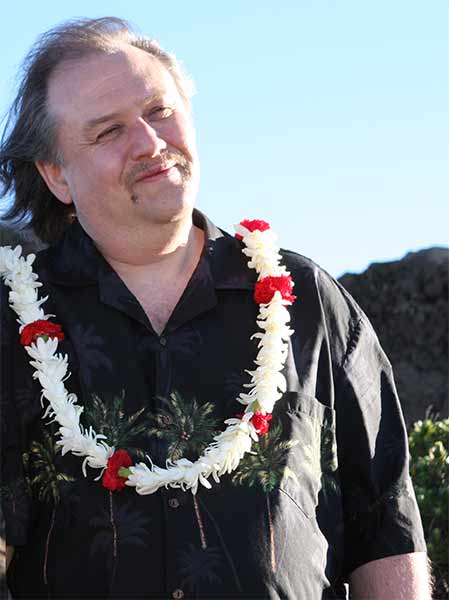 I'm Walter Lübeck
My intention is to help my students along there individual way of life as good as I can.
I support my students on their path to spiritual fullfillment and help them during difficult periods of their life. In the end, I would like to make my contribution to make the world a better place to live.
Upcoming events with Walter Lübeck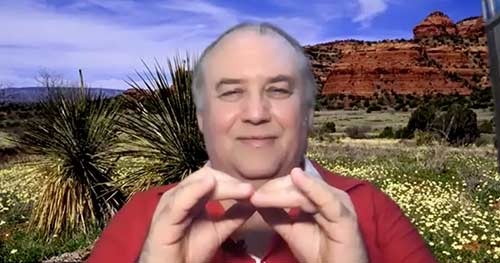 The Rainbow Reiki® Online Practice
Free live Rainbow Reiki® session with grandmaster Walter Lübeck.
Everywhere. Worldwide.
Experiences
What people say about Walter Lübeck und Rainbow Reiki®.
Walter Lübeck – Rainbow Inspirations
The Newsletter by Walter Lübeck
Events
Walter Lübeck presents his knowledge through international seminars, live- or on-demand webinars and speeches. Learn more about upcoming events.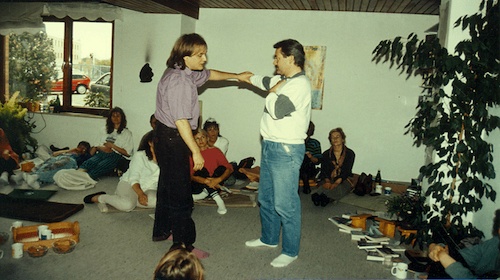 Rainbow Reiki®
Founded in 1987, Rainbow Reiki® is a proven system of spiritual healing and self-development. Learn more about the history of Rainbow Reiki® and our international license programme.
Spiritual Training Courses
Created to be a foundation for your personal Reiki business, you turn your passion into your profession with our spiritual training courses.